October 2020 – Month in review and roundup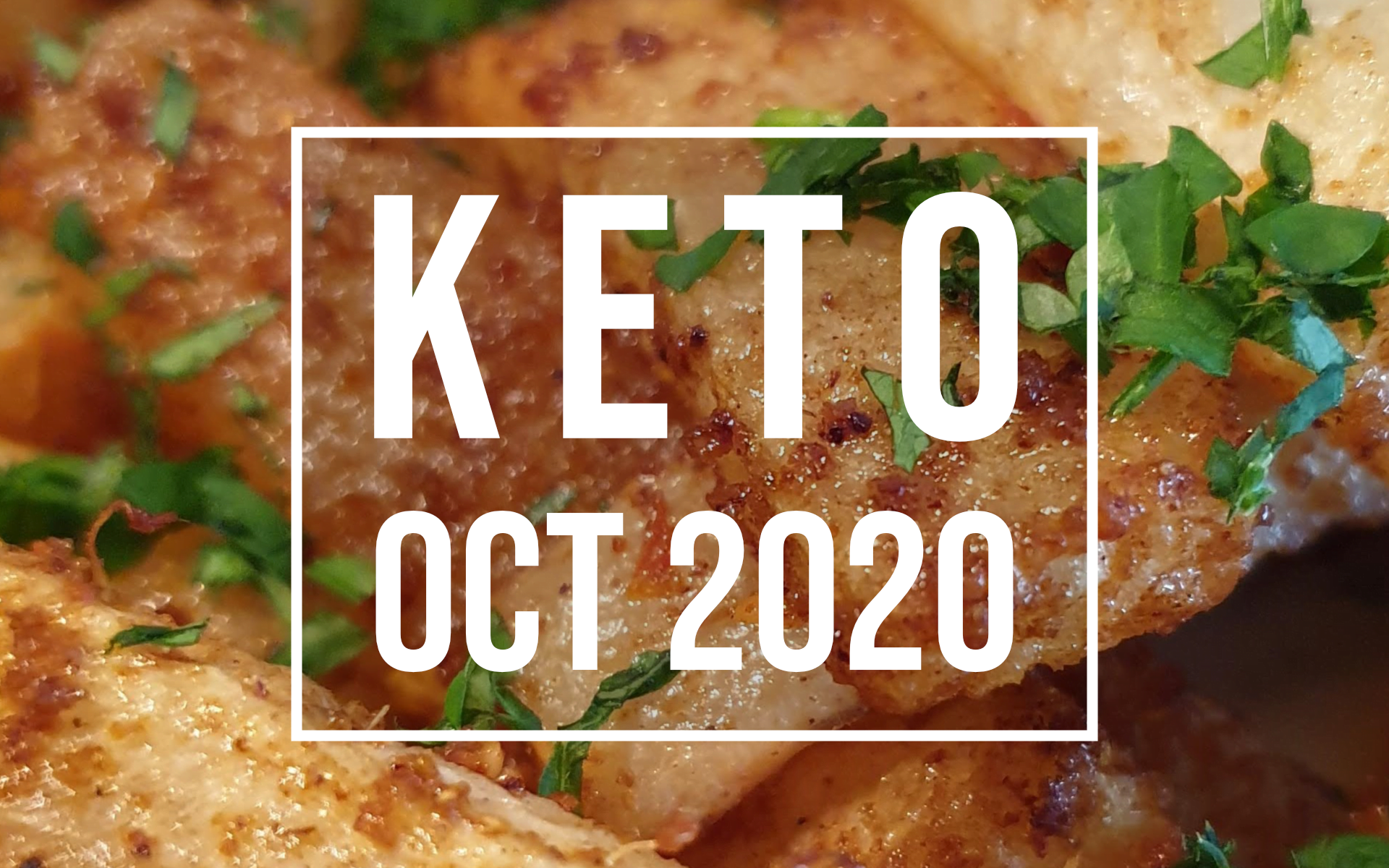 We're in the spooky season now and so it's time for a roundup of what's gone on in October 2020. From new keto-friendly vegetables to new kitchen purchases!
Related – Check out the previous month's roundup for September 2020. Alternatively, you can find all other roundups here.
New articles
Summary of the articles released on addtoketo.co.uk in October 2020.
Keto Lunch Ideas – Meal prep and on the go options
Best keto cooking oils to use and avoid
Keto Protein Porridge Recipe – Top low carb breakfast
Best chewing gum options for Keto in the UK
Updated articles
From time to time, articles are updated to include new product recommendations and the latest information.
Top 6 Iceland keto friendly curries and sides (UK)
Easy keto snacks – Low carb food you can grab on the go
Keto Crisps – Top 5 low carb crisp alternatives
Best UK low carb keto protein powders
Month in review
October came round so fast and I can't believe we're almost through this hell of a year!
1,000 consecutive days on MyFitnessPal

This milestone went by without me even noticing! Over 1,000 consecutive days logged on MyFitnessPal, now that is a pretty big number! Honestly, once you got past the first couple of months you start to log food as part of your day and stop noticing.
It's been a great help at helping to monitor how much I eat and where some of the extra calories creep in (looking at you, peanut butter). They'll be a more in-depth article about this released in the coming weeks with all the pros and cons.
Exercise
The days are getting shorter and darker, winter is coming. Which is great albeit I would normally go to the gym but not during the pandemic. For the past few months, I've been working out at home but now I'm going a bit stir crazy with the routine. I think in the next couple of weeks I'll look at creating a new workout to tide me over till next year.
Running
Running in the rain is the best thing ever! There I said it, while many may disagree I love it, you stay cool and the streets are quieter! The only downsides I can see are getting occasionally splashed my buses and having to dry off my trainers afterwards.
Shopping
With the number of virus cases rising, some people have gone back to the old ways of panic buying. Personally, I've definitely noticed an increase in foot traffic in my local supermarkets and quite a few items are now out of stock.
In regards to online deliveries, I only had one this month from Iceland. They are perfect for filling up the freezer and kitchen cupboards with the essentials. Now they are full of beef mince (4 x 700g bags for £10) and Tuna (8 cans for £6), which will be perfect in case lockdown happens in my area.
Food
One can never have enough coffee! When you see a deal, you just got to have it and that was the case when I saw that Lavazza Crema E Aroma was on offer on Amazon.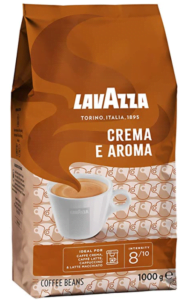 With a 10% voucher on your first subscribe & save along with the usual S&S discount (10-15%), it works out at only £7.47 for a 1kg bag!
Sadly, my electric coffee grinder had to be retired this month. After 3 years of continuous use, I may have dropped it and caused the casing to become loose.
Luckily, there was a lightning deal on one I had my eye on, the Duronic CG250. The main reason I was keen to grab this one is that the metallic bowl is removable, which makes for easy washing! In addition, it has a more powerful 250w motor which should make light work of most things.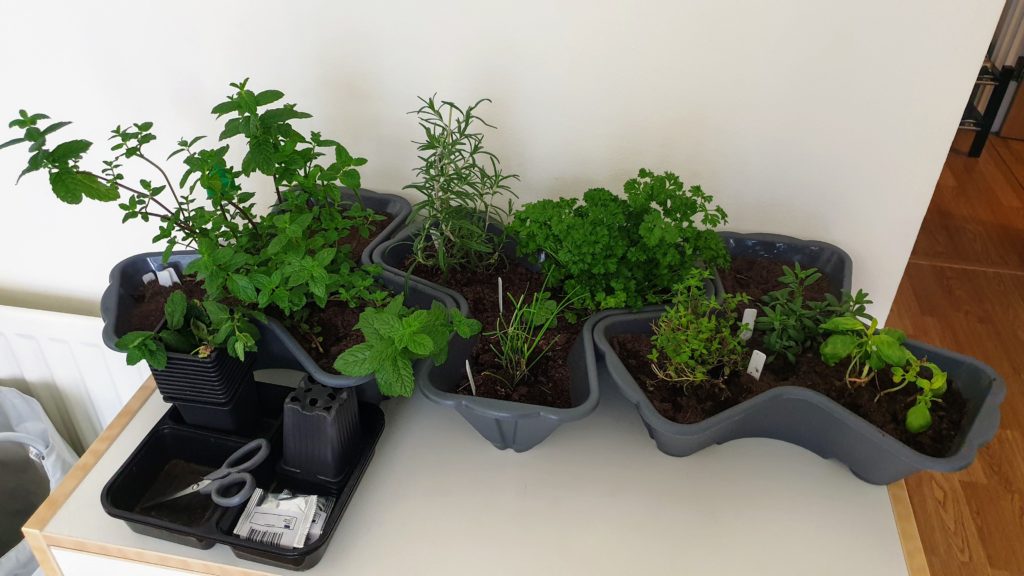 Lastly, it's getting colder so it's time to bring my herbs in for the winter. I planted most of them back in the spring and while some may have perished due to neglect (and just general incompetence on my part). Most have flourished and have been great in many food dishes.
Radishes / Mooli
It's always good to try out some new vegetables, you can only eat so much broccoli before the sight of it causes you to gag. Radishes are often overlooked on keto (and in general) but only contain around 2g of carbs per 100g and more importantly are cheap!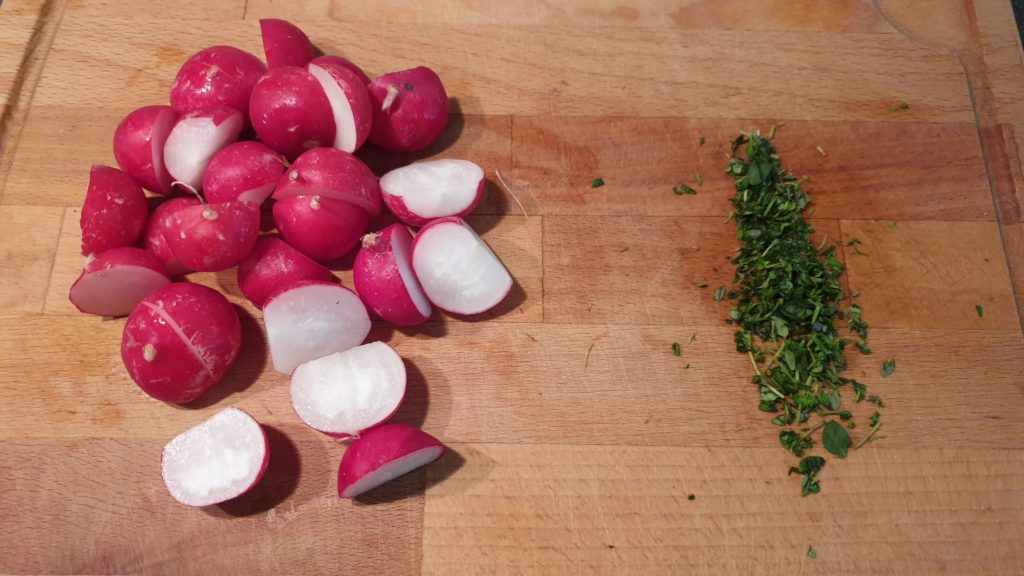 While you can have them raw in a salad, I've found that roasting them in olive oil and herbs for about 50 minutes at 180C makes them a great keto potato replacement! Herb wise, thyme goes great with them and as for flavour, they are not overpowering and quickly absorb the flavours of the dish (just like potatoes).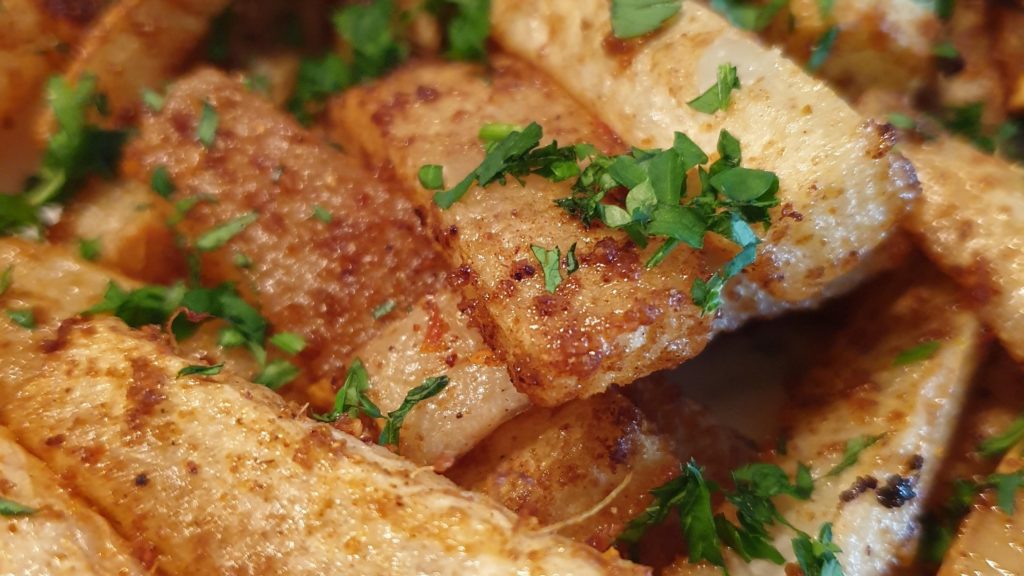 Mooli, another variety of radish (a.k.a Daikon Radish) can be found in most UK supermarkets and greengrocers. Again, similar carb count to normal red radishes, they can easily be made into fries which taste great. Just look at the picture above, recipe coming soon, keep an eye out!
Summary
October has flown by and while it's been a relatively quiet month plenty has gone on. The UK went going deeper into lockdown but luckily my area wasn't too badly affected (at the moment). Lastly, Halloween came and gone with little to no sweets.
How's your month gone? Let me know in the comments or shoot me a message here!