Easy keto snacks – Low carb food you can grab on the go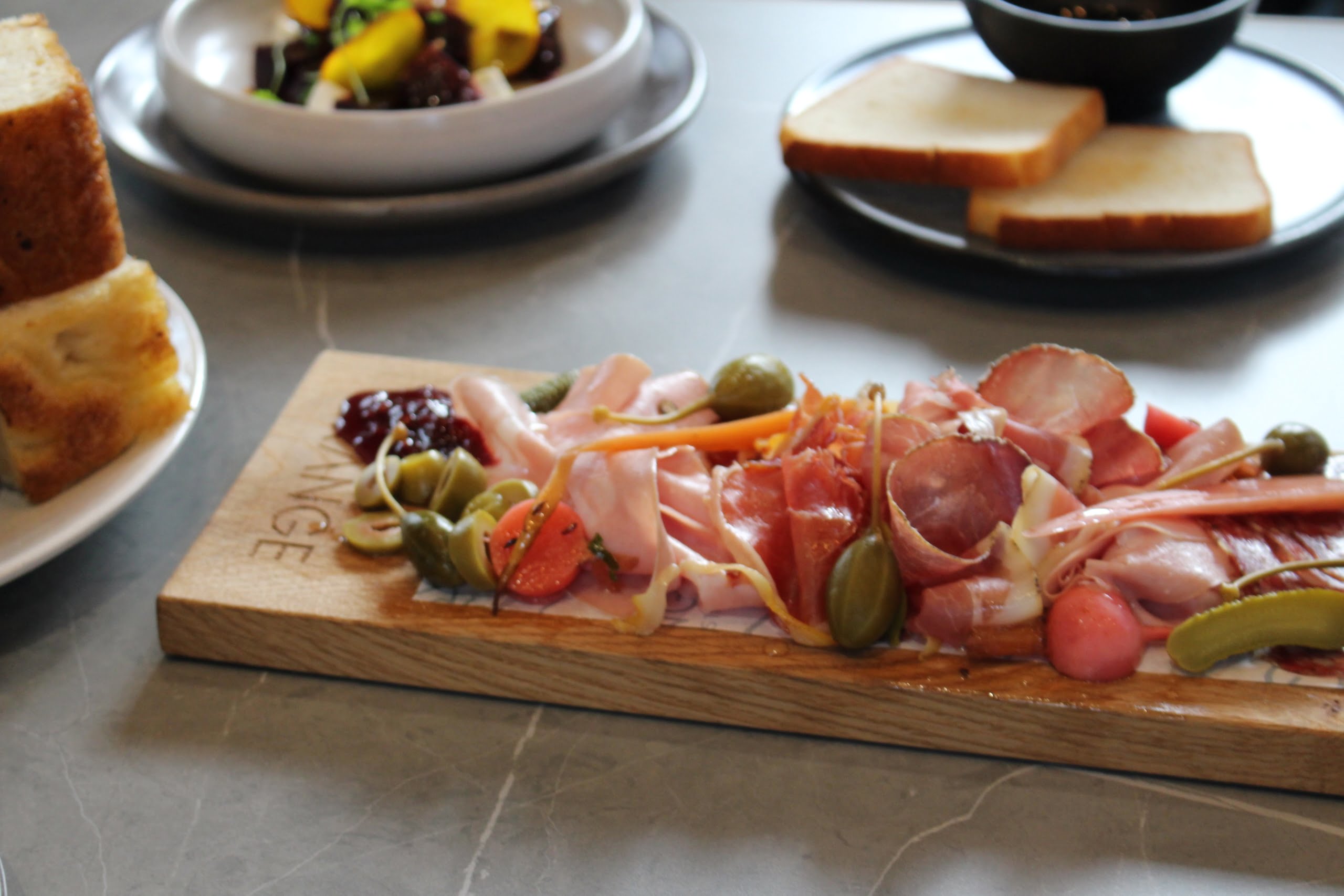 Snacking on keto can be difficult. Most snacks you find in UK stores are high in carbs and are not keto-friendly. To help make your life easier, I've compiled a list of the best snacks you can take with you on the go. Most can be found ready to eat in stores, while a small few require some preparation.
A great keto snack is something that is high in fat. This will keep you feeling fuller for longer and provide you with a little energy boost. Alternatively, you could always try and forgo snacks and just wait until your next meal.
Pork Crunch / Scratching / Crackling
High in fat and low in carbs, a great combination. They come in three varieties that have different levels of fat, flavour and texture. I would dare say they are one of the best keto snacks.
Check out my guide to the best pork crunch, scratching and crackling products.
Nuts
Most UK food supermarkets and corner shops stock a wide variety of nuts. However, they contain a high amount of calories per serving and not all nuts are low in carbs. In other words, if you're trying to lose weight be careful on mindlessly snacking on them!
Check out the guide to the best low carb nuts to have on keto.
Cheese
The UK is known for its love of cheeses. There are so many varieties to choose from and many come ready-packaged as snacks (like Babybel). If you're looking for something to eat when you're out, then this is one of the easiest keto snacks.
Side note – some cheeses can be higher in carbs than others. Always check the nutrition label before purchase.
Babybel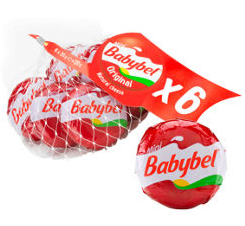 Mini Original / Light / Organic
Carbs per Babybel: <0.01g
Average price (per 6 pack): £1.95
Available at: Most UK supermarkets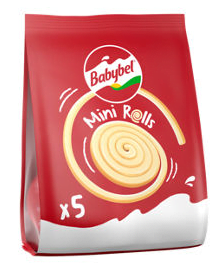 Spirolls
Carbs per mini roll: <0.01g
Average price (per 5 pack): £1.50
Available at: Most UK supermarkets
Strings & Things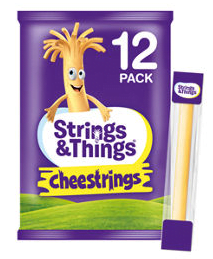 Cheestrings / Cheeshapes
Carbs per string: 0.5g
Average price (per 12 pack): £3.50
Available at: Most UK supermarkets
Cheesies Snacks
Cheesies are popped pieces of cheese. They taste amazing and contain no carbs and are great for keto! They come in a variety of flavours but if you can't pick one then why not pick up the variety pack?
Other cheese snacks
Not a complete list, but some other keto-friendly cheese snacks include:
Cathedral City

Mini Mature Cheddar Cheeses
Mini Mature Lighter Cheeses
Selection of Miniature Cheddar Cheeses
Kids Snack Nibbles

Applewood Smoke Flavour Cheddar Cheese Snack Pack
Marmite Cheddar Bites
Arla Lactofree Mature Cheddar Cheese
Cured / Cooked Meats, Olives & Deli
There are so many items in the cooked meat & deli aisle that are keto-friendly that I can't list them all! Instead, I'm just going to list some of my favourite keto snacks.
Cooked meats – slices of chicken, beef, turkey and pork. These are great as a quick snack and help to increase your protein intake. However, some cuts contain added sugar, so always check the nutrition label first! Similarly, meats that have a coating or contain stuffing are generally not keto-friendly (e.g. Honey cured).
Olives – plain olives are generally OK for keto and contain around 2.0g of carbs per 100g. However, olives that are stuffed or flavoured can contain upwards of 6.0g of carbs per 100g, so be careful with your serving size.
Peperami
A pork (and now beef) snack that is full of protein and comes individually wrapped. There are a couple of flavours to choose from and can be found in most UK food stores. In addition, some stores stock there own named brand version. However, always check the nutrition label as they may contain additives that are not great for a keto snack.
Original – Carbs per stick: <0.5g
Hot – Carbs per stick: 0.7g
Firestick – Carbs per stick: 1.0g
Classic Beef – carbs per stick: 0.4g
Original and Cheese Snack Box – Carbs per pack: 0.55g
Tapas
Check out the items in the tapas section of your local supermarket. Products that contain chorizo, ham, cheese and olives may be keto-friendly. Just check the nutrition label to confirm.
Some great snacks to get started with:
Rollitos
Chorizo
Prosciutto
Salami
Serrano Ham
Provolone Cheese
Pepperoni
Olives
Antipasti
Vegetables & Fruits
If you're looking for something that doesn't contain meat, then why not head down the produce aisle. Some great snack ideas could include:
Celery and cream cheese (or maybe peanut butter!)
Salad – could include lettuce, spinach, avocado, cucumber, spring onions, red cabbage and peppers.
Blueberries – a small handful is ok but they are quite high in carbs. You could mix with greek yoghurt as a nice sweet keto snack.
Yoghurt
Some yoghurts are low in carb and have good amount of healthy fat. However, the vast majority sold in UK stores contain added sugar, so you need to be careful what you buy.
Check out my guide on the best low carb yoghurts you can get in the UK.
Jelly
There are many flavours of jelly and most stores stock individual snacking pots. These are great to grab for a little sweet treat. However, they are not very filling and can be quite expensive. Alternatively, if you have time, you could prepare batches of jelly ahead of time at home.
Check out this guide to the best low carb sugar-free jellies.
Extra idea – if you have time, then why not try your hand at making jelly bears (babies)!
Chocolate
I love chocolate but of course, 99% are of them are full of sugar and not keto-friendly. Luckily, there a couple of brands that stock dark chocolate that is actually OK on keto. So long as you don't eat too much in one sitting!
Lindt 90% – Carbs per 100g: 14.0g
Montezuma 100% Dark Chocolate – Carbs per 100g: 8.0g
Chocologic 90% Less Sugar Belgian Dark Chocolate – Carbs per 100g: 10.0g
Related – Check out my article on the best keto-friendly chocolate bars