Best low carb yoghurts to have on keto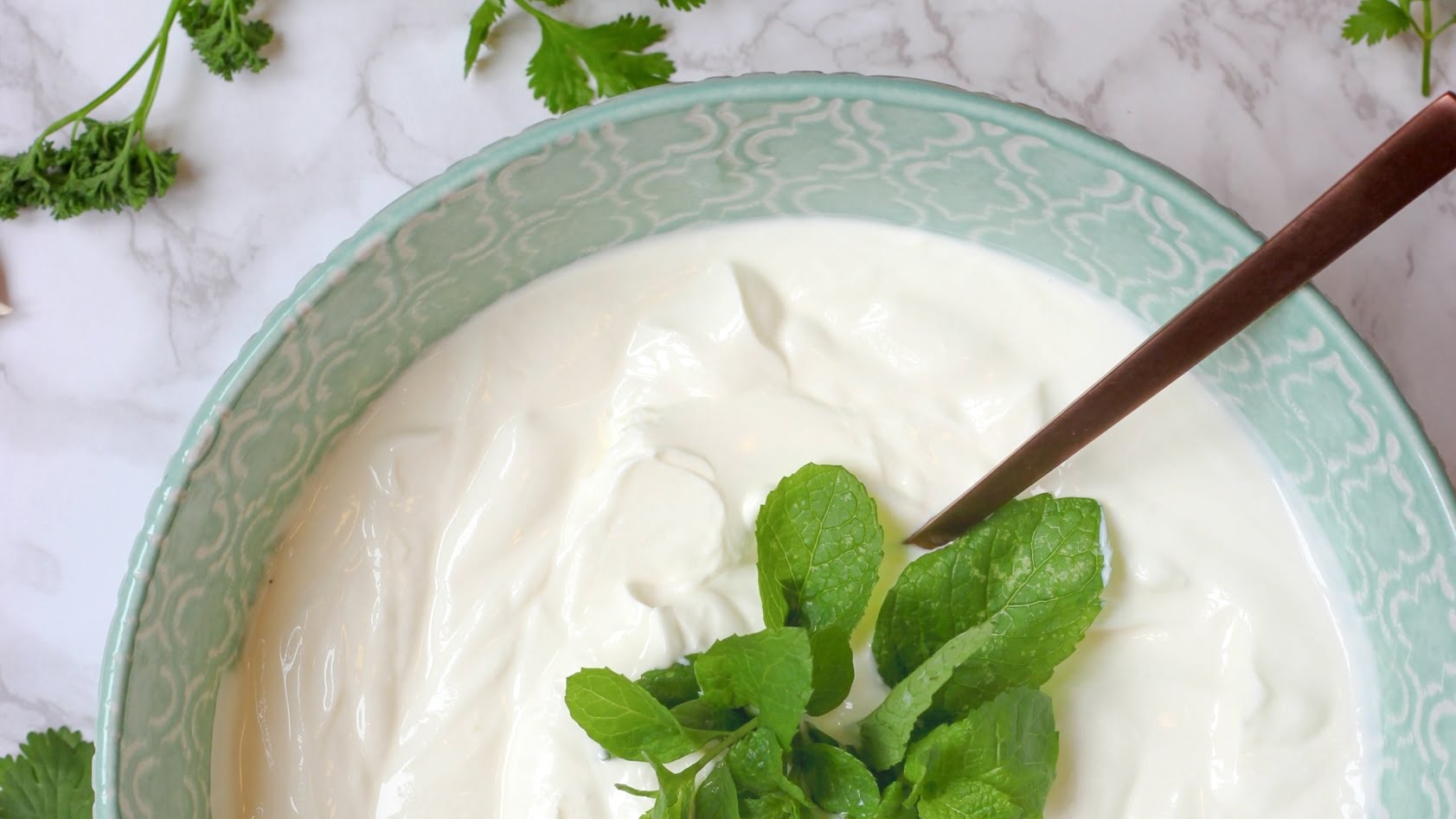 If you go down the chilled dessert aisle of your local supermarket, you'll be sure to see a wide variety of yoghurts. Some are made from milk, others from soy. However, not all yoghurts are created equally! Generally, yoghurt made from milk contains around 6g of carbs per 100g. So it's not that great for a keto diet, as you'll generally have more than 100g per serving (I know I do!). Luckily, I've compiled a list of the best low carb yoghurts:
Traditional yoghurt (Natural)
The most common type of yoghurt sold in the UK. Available in a wide variety of flavours and fat content. It's generally not as thick as Greek but has a smooth, creamy texture. It's unstrained and has less protein than other types.
Greek yoghurt
One of the most popular types of yoghurt currently on sale. It has double the amount of protein of natural yoghurt and usually has less sugar. It's also thicker and has a tangy taste. It is my go to yoghurt on keto.
Icelandic yoghurt (Skyr)
Another high protein yoghurt that is tangy like Greek, but is quite a lot thicker and creamier. However, it does have a lower fat content compared to others, so make sure you are still getting fat from other sources.
Soya yoghurt
Made from soya beans and combined with live cultures to thicken it up. It's popular with people on a plant based diet and is sold almost everywhere. It's quite a runny consistency and eating too much can cause stomach upset! Some also report that it kicks them out of ketosis, your mileage may vary.
Flavour-wise, it doesn't have any. You really need to mix it with something, otherwise it's like eating slightly bitter water. I use MyProtein Flavour Drops to sweeten it and add some much needed taste! The main benefit of soya is that it is the best low carb yoghurt (if we're just looking at carbs per 100g).
What to do with low carb yoghurts
You can always just eat any of the above low carb yoghurts as a snack. Just grab a spoon and dig in! However, if you want to make a proper meal then why not try some of these ideas:
Ice cream
I don't own an ice cream maker, but you can make a pretty good faux ice cream with just a couple of ingredients.
Mix 300g of your favourite yoghurt with 2 tbsp of cocoa powder.
Add sweetener to taste (I use a few drops of the butter biscuit FlavDrop from MyProtein).
Combine thoroughly and put in freezer safe bowl.
Place in freezer and leave for about an hour. Leave it longer if it's not set.
Smoothie
Need to grab something that you can have on the go? You can make a smoothie by just mixing any of the low carb yoghurts with almond milk and sweetener in a blender.
Optional – I also like to add some blueberries and maybe even some nut butter to give it that extra oomph.