Ultimate Iceland Lockdown Keto Shopping List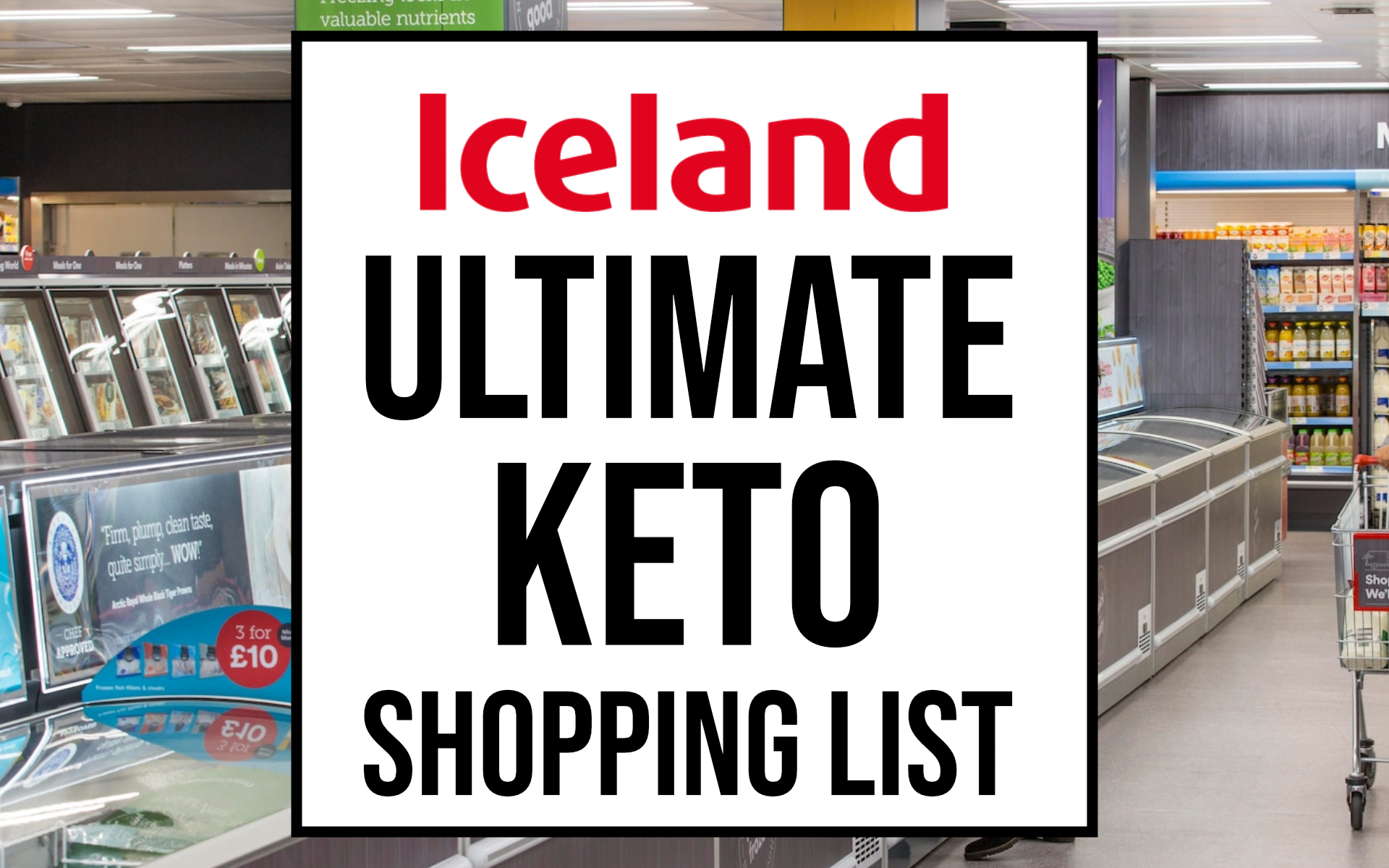 Here in the UK, we're heading into another nationwide lockdown and with that, people have (again) started to panic buy. Honestly, there is no need to do so, as you will still be able to get all the essentials as and when needed. However, to help plan your shop, I've come up with a keto safe shopping list for the Iceland supermarket.
Why Iceland?

They don't just sell frozen food! You can buy your entire food shop here and save time, money and effort.
Most stores deliver and they don't charge for delivery on orders over £35, making them one of the best supermarkets for people on a budget.
Related – check out our Iceland keto shopping list for one for more ideas.
In a lockdown, you might either choose to stock up on food or continue to do a small shop every week or so. Both are great options and Iceland has a good selection of keto-friendly foods that work for both kind of shops.
We're going to look at low carb foods that have a long shelf life, be it frozen or canned. So without further ado, let's take a look at our lockdown keto shopping list for Iceland.
Iceland keto shopping list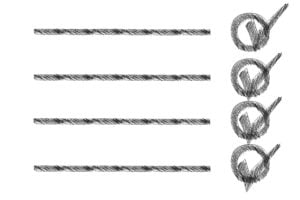 Disclaimer – This post contains affiliate links, meaning, I recommend products or services I've used or know well and may receive a commission if you purchase them too (at no additional cost to you).
To make things easier, we've listed the products under the same sections as Iceland's own website. That should make ordering easier, even if you're heading in-store.
Compared to our last list, this time we're not going to list quantities for one person. Instead, we'll that up to you to decide on how much you need.
All the options below are relatively low carb and can be eaten on the keto diet.
Note – this is not an exhaustive list and there are many more keto-friendly options available from Iceland. Especially, cooked or raw meat and fish.
Frozen
4 for £10 Frozen Meat Offers
There is a wide range of meats available in this offer and many are low carb, including:
Frozen Fish 3 for £10
Prawns & Seafood
Vegetables & Rice
Related – check out our list of the best keto Iceland curries
Meat & Chicken
Fresh
While Iceland's fresh section is not as big as most UK supermarkets they still offer an adequate range for daily essentials.
Vegetables
Salad
Meat & Chicken
Milk, Butter & Eggs
Cheese
Dips & Coleslaw
Cooked Meats & Deli
Food Cupboard
Stocking up on tinned food is always a good idea and Iceland has a plentiful range of canned meat and veg that should keep you going for a few months.
Cans, Tins & Packets
Crisps, Nuts & Snacks
Table Sauces, BBQ & Pickles
* a bit on the high side per 100ml but your average serving size will be at most about 30ml (2 tbsp),
Cooking Ingredients
Drinks
Need something to drink? Iceland's alcohol range is limited and not really suitable for keto as most are beer & ales. However, their fizzy drinks range is usually well stocked and extremely cost affective.
Fizzy
Still & Flavoured Water
Squash & Cordial
Coffee & Tea
Conclusion
Hopefully, this keto shopping list for Iceland has given you some ideas! There are many more keto-friendly products available so why not have a quick look for your favourites?
Additionally, if you find some products you like, make sure you mark them as a favourite by clicking the little heart symbol on the product page. That way you can save them for purchase again later. Trust me, it makes things much easier!