Keto salad dressing – Best low carb brands available in the UK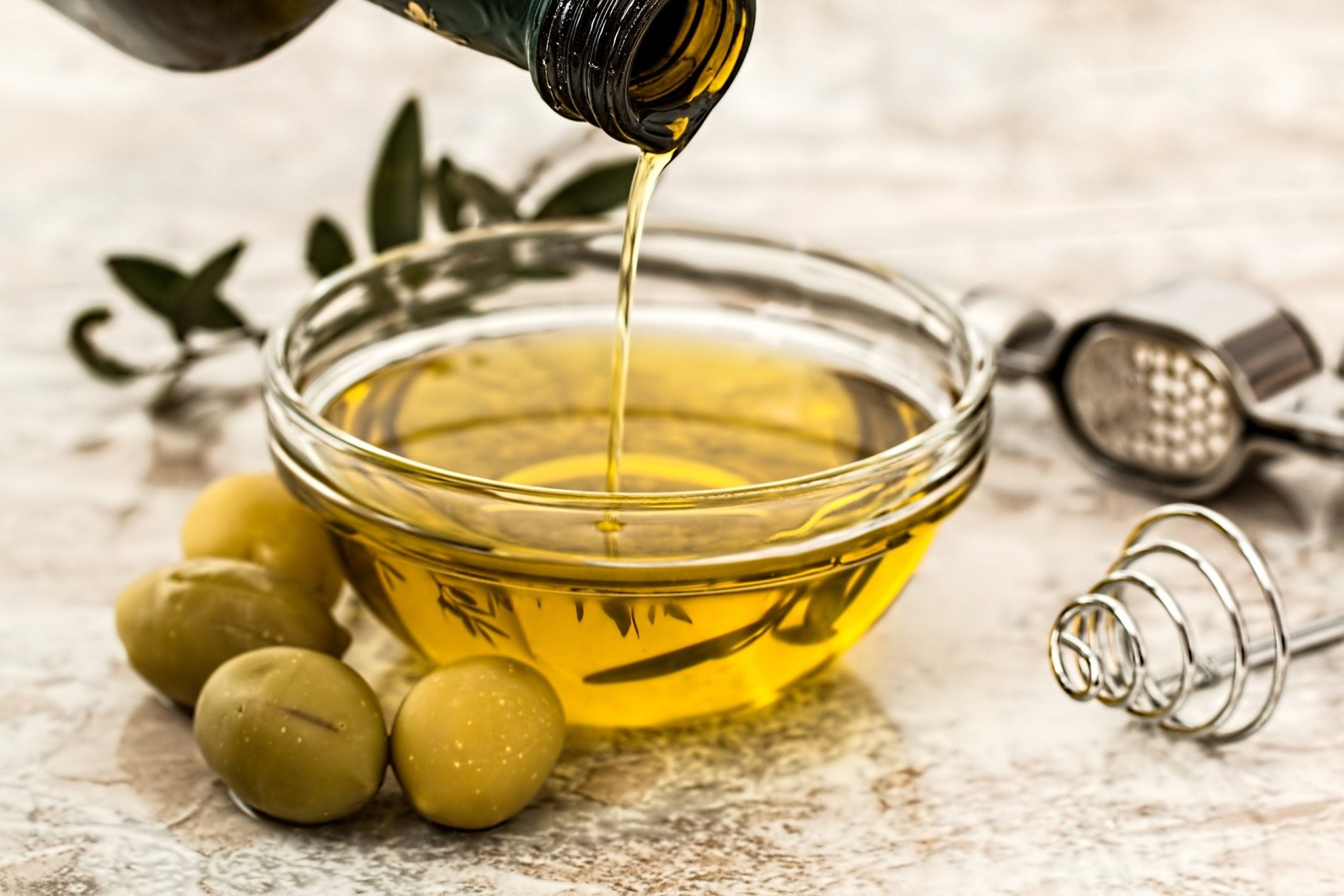 Most salads are quite low in carbs and so are keto-friendly. Although, a plain salad can be a bit dull and tasteless. One of the easiest ways to liven up a salad is to put some dressing on it! However, many of the popular salad dressing brands sold in UK stores are high in sugar and are not keto-friendly. Luckily, there a few that are keto safe, let's take a closer look at them.
What makes a good keto salad?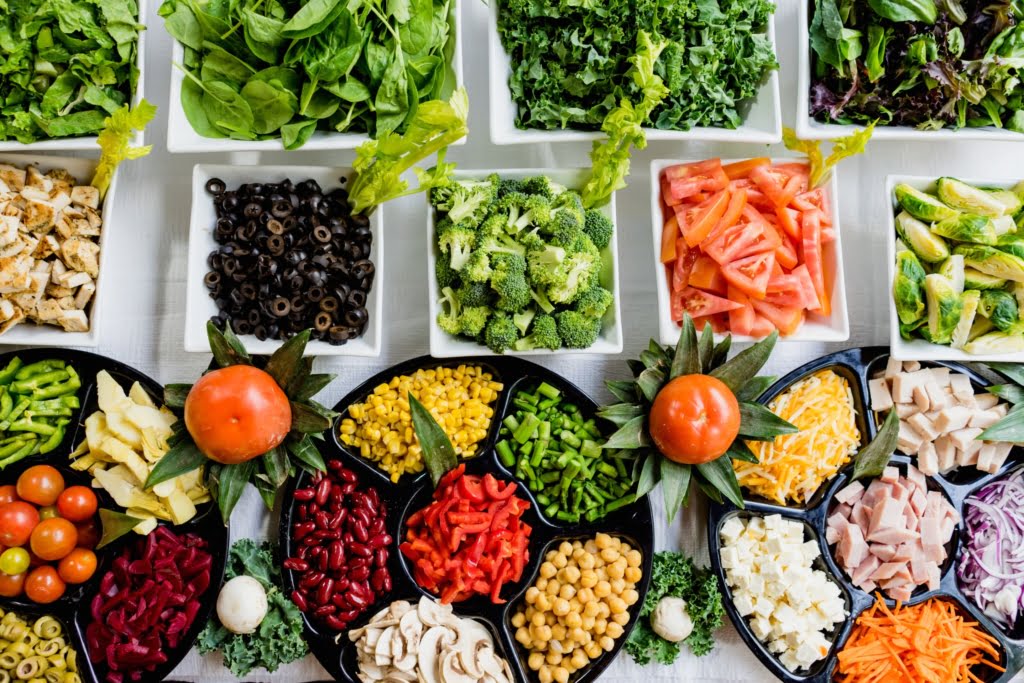 Not all vegetables that go in a salad are keto-friendly. Some can be quite high in carbs and should be avoided. Take a look at the table below for good, OK (in moderation) and bad vegetables to have in your salad. The number in brackets is the amount of carbs per 100g.
Related – check out our article on keto salad ideas for a more complete list of ingredients you can have in your low carb salad.
Caesar Dressing
One of the most popular salad dressings and goes with pretty much any green salad vegetables. It is also probably the best keto-friendly salad dressing as it is naturally high in fat and low in carbs.
The dressing itself consists of garlic, anchovies, lemon juice, dijon mustard, Worcestershire sauce, mayonnaise and parmesan cheese. Although, there are many variations amongst brands.
Italian Dressing
A vinaigrette-type of salad dressing, that consists of water, vinegar, oil, lemon juice, mustard seeds, salt, black pepper and garlic. It is quite watery compared to other salad dressings but is relatively low in carbs and keto-friendly.
House
Most brands do their own house dressing that consists of a number of ingredients. Some are low in carbs but most have added sugar, which may kick you out of ketosis. It's best to always check the label and aim for less than 6g of carbs per 100ml.
French
Another vinaigrette-type of salad dressing, it consists of oil, wine vinegar, french mustard, salt and pepper. Most brands also add sugar to counteract the tanginess. Of course, those brands need to be avoided but there a couple that are OK on keto.