Keto Spicy Peanut Cauliflower – Low Carb Recipe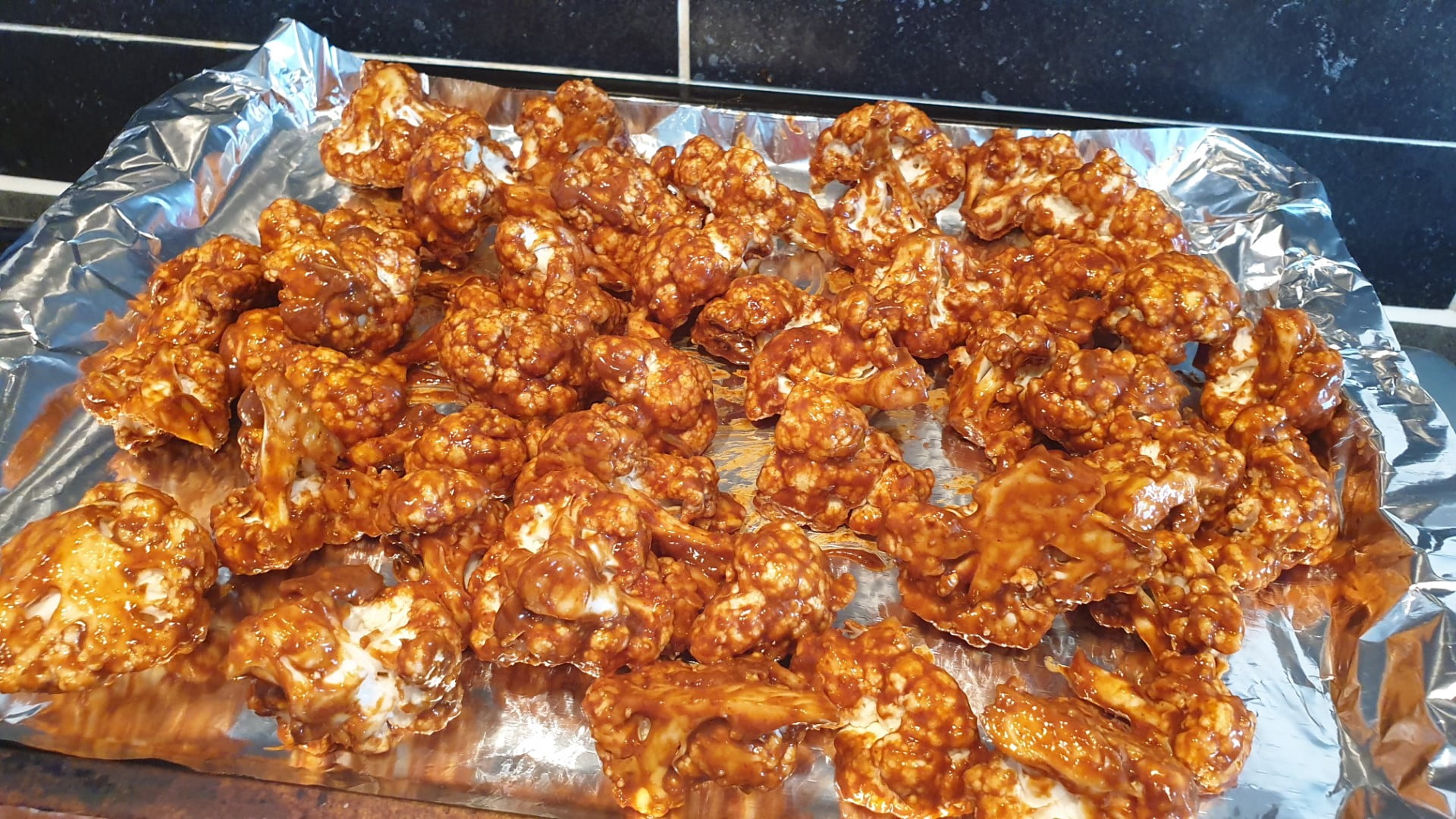 Introducing keto spicy peanut cauliflower, a super simple keto side dish that is so good that you'll wonder how you ever ate cauliflower before it! You can make it under 30 minutes and only requires a few readily available ingredients.
Spicy Peanut Sauce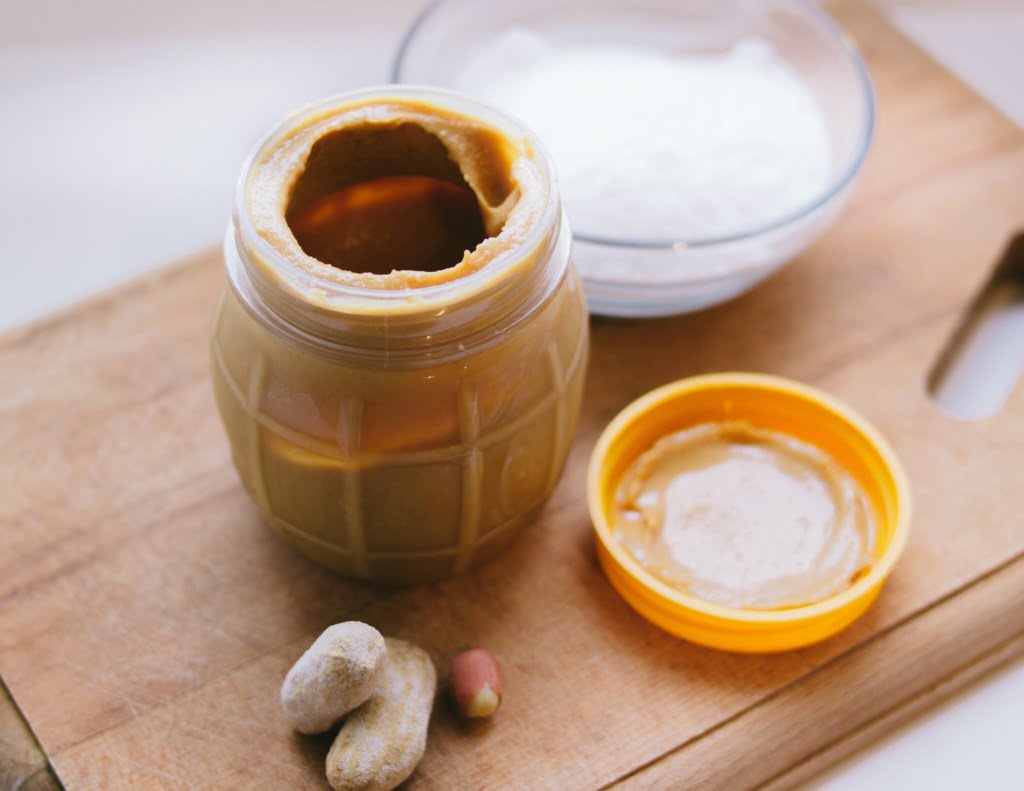 Cauliflower is the main part of this dish and as you may well know it is very low in carbs (3g per 100g) making it perfect for keto! However, eating it plain can be a bit dull. Enter, spicy peanut sauce, this livens up the side dish and will leave you wanting seconds.
The sauce itself is made up of 6 core ingredients and all of them can be found in UK supermarkets. Although, you do need to be careful which brands you buy, as some will contain added sugar and will not be keto-friendly.
To make life easier, here are some product recommendations for the best keto-friendly ingredients:
Peanut butter – check out our guide on the best low carb peanut butter for the lowest carb nut butter. If you prefer, you can also use any nut butter, like almond.
Sriracha – many contain a lot of sugar, check out our low carb sauces guide for the lowest carb sriracha sauces.
Soy sauce – the carb count can vary greatly amongst brands, check out our guide on the lowest-carb soy sauces for some recommendations.
Lime juice – you can either use the juice of a whole fresh lime or 2-3 tbsp of lime juice which can be found in most UK supermarket baking aisles.
Sesame oil – almost any brand will do as it doesn't contain any carbs.
Olive oil – similarly to sesame, any brand will do, just make sure it's not a blend of oils.
Add a bit of sweetness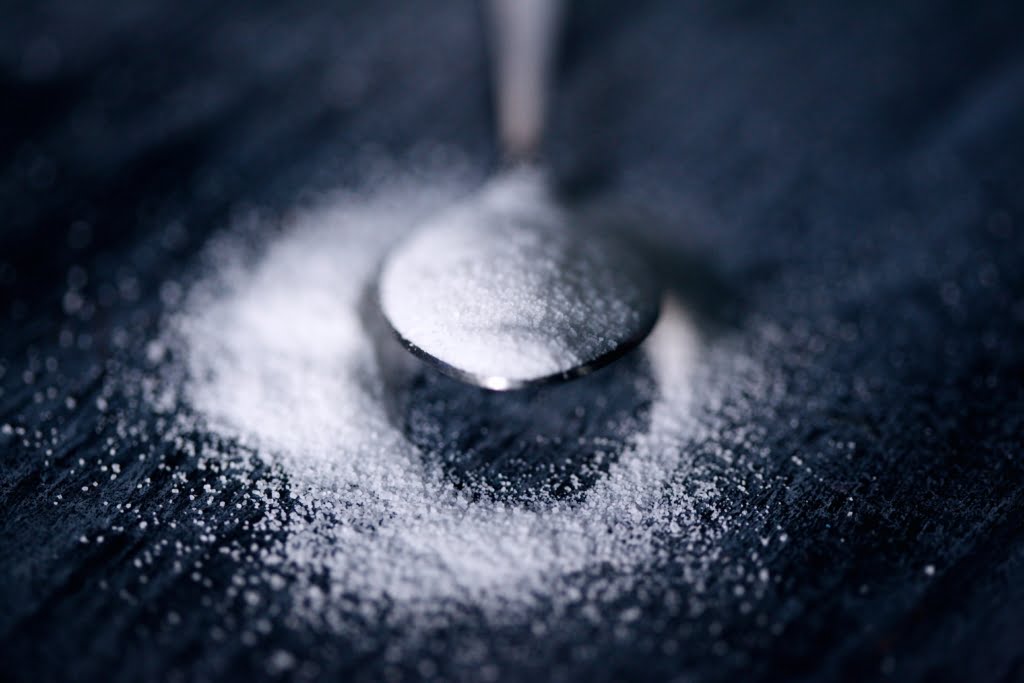 This is entirely optional but if you want to add a bit of sweetness to compliment the spice then why not add some sweetener? I occasionally add a couple of drops of liquid sucralose to the sauce, I find that it really enhances the flavour.
If you don't have sucralose to hand then most other keto-friendly sweeteners are fine. Check out our list of recommended low carb sweeteners here.
Keto Spicy Peanut Cauliflower Recipe
Course: Dinner, Sides
Cuisine: Chinese
Difficulty: Easy
Super simple keto spicy peanut cauliflower, the perfect side dish to go with practically anything.
Ingredients
Large cauliflower, cut up into florets (around 600g after being cut up)

40g smooth peanut butter

20g sriracha sauce (hot garlic chilli sauce)

2 tbsp lime juice

1 tbsp soy sauce

1 tbsp sesame oil

1 tbsp olive oil

Salt and pepper to taste

Optional – Sprinkle of chilli flakes

Optional – Sweetener to taste
Directions
Preheat fan oven to 180c (200c conventional).
In a large mixing bowl, add all ingredients except cauliflower. Mix well until fully combined.
Add cauliflower to bowl and mix until all florets are evenly coated.
Line a baking sheet with foil and spread florets across tray.
Roast for 30 minutes (or until browned & crispy).
Notes
Nutrition (per serving): 213 kcal, 16.23g fat, 6.7g carbs, 8.46g protein, 3.6 fibre.
Making a meal out of it
To be honest, I sometimes like to have a double serving of keto spicy peanut cauliflower by itself as my dinner. However, if I'm making this as just a side dish, then I like to pair it with some Chinese style roasted chicken thighs. The two go perfectly together and is one of my favourite low-carb dinners!