Is Soy Sauce keto friendly? Best low carb brands & alternatives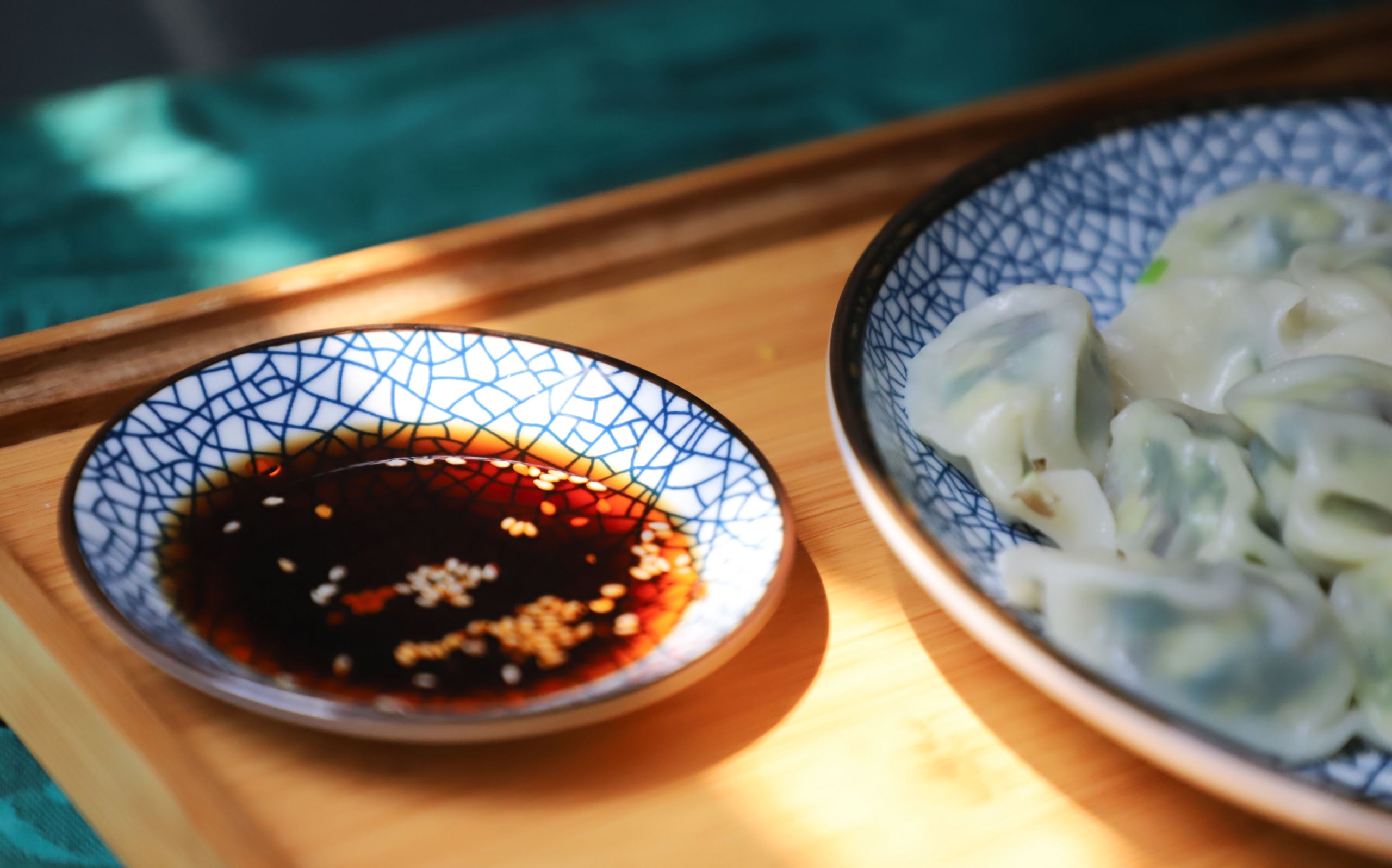 The majority of prepared Asian dishes are not OK on keto. However, of course, there are some exceptions (check out the keto-friendly curries that Iceland sales)! If you're still craving your favourite dish, then you could always try making it yourself. One of the most common ingredients in Asian cuisine is Soy Sauce, but is it keto friendly?
Short answer: Yes, but read on to find out what are the best brands and types to pick up for your next food shop.
Carbs in soy sauce
The majority of soy sauce sold in the UK, has a around 1g of carbs per tablespoon (15ml). Most dishes do not call for more than a couple of tablespoons, so it shouldn't impact your macros too much. However, not all brands are the same. Some add sugar and wheat, which greatly increases the carb count to around 23g per 100ml! In addition, there are multiple types of soy sauce. The two most common are dark and light, let's take a closer look at the them.
Types of soy sauce
Side note – there are actually more than 2 types of soy sauce, but we're going to focus on the most popular ones that are also keto friendly.
Light soy sauce
The most common type of soy sauce. If a recipe calls for soy sauce, and doesn't specify the type, then it usually means light. It tastes salty, and is quite thin. It's used a lot in Chinese cuisine for dips, dressings, stir-fries and marinating.
Light is usually around 3-6g per 100ml. Which makes it great for keto dishes.
Recommended
There are so many brands of soy sauce that are keto friendly. For brevity, I'm just going to list the top three that I've tried (and liked). Most UK food supermarkets stocks these brands, and they can also be found online in bigger containers (and usually at a good discount).
Products to avoid
Most brands, also sell Less (or Reduced) Salt versions. These are usually higher in carbs, as they contain added sugar. I tend to avoid them as they are not keto friendly.
In the UK, one of the biggest brands for Asian cooking is Blue Dragon. However, most of their products contain quite a few additives, especially sugar. Their Light soy sauce, contains a whopping 13g per 100ml, so avoid where possible.
Dark soy sauce
Dark soy sauce is brewed for longer (normally months) than light soy sauce, and has a rich, mellow, sweeter flavour. It also has a thicker texture and is not as salty as light.
Most brands tend to mix it with caramel flavouring to further enrich the flavour. This usually results in a higher carb count (around 25g-30g per 100ml). However, some brands like Double Panda that use artificial flavourings, which keeps the carb count at around 10g per 100ml. This is still high, but you're unlikely to use 100ml in one serving!
Recommended
Products to avoid
Brands like Blue Dragon, Amoy and Lee Kum Kee all have high carb counts (>25g per 100ml). As a result, these should be avoided on a keto diet.
Alternatives
There are a few alternatives to traditional soy sauce that are actually lower in carbs, and still have a very similar flavour profile. Check out the best keto friendly soy sauce alternatives:
Tamari
Japanese version of soy sauce. It contains little to no wheat. As a result of this it is usually sold as Gluten Free. Tamari has a richer taste than light soy, and is not as salty. Perfect for dips and sauces.
As it contains hardly any wheat, it's one of the lowest carbs soy sauce alternatives, at around 2.0g per 100ml.
Recommended
Coconut Aminos
Coconut aminos is a great soy sauce alternative, especially if you're intolerant to soy. It's a salty sauce made from the fermented sap of coconut palms. You can usually substitute it 1:1 with light soy sauce as it's similar in consistency, though not as rich.
However, because it's derived from coconut, it has about 3x the amount of sugar of traditional light soy sauce. That's roughly 3g of carbs per tablespoon. So beware, and use accordingly! As ever, some brands add sugar and other ingredients, so always check the nutrition label.
Recommended
Most coconut aminos sold in the UK has anywhere from 30-60g of carbs per 100ml. I can't really recommend those, as that is not particularly keto friendly. The only brand I've found that is OK is from the States, but it is stocked on Amazon (albeit at a marked up price)!