Top UK sugar free syrup sauces for keto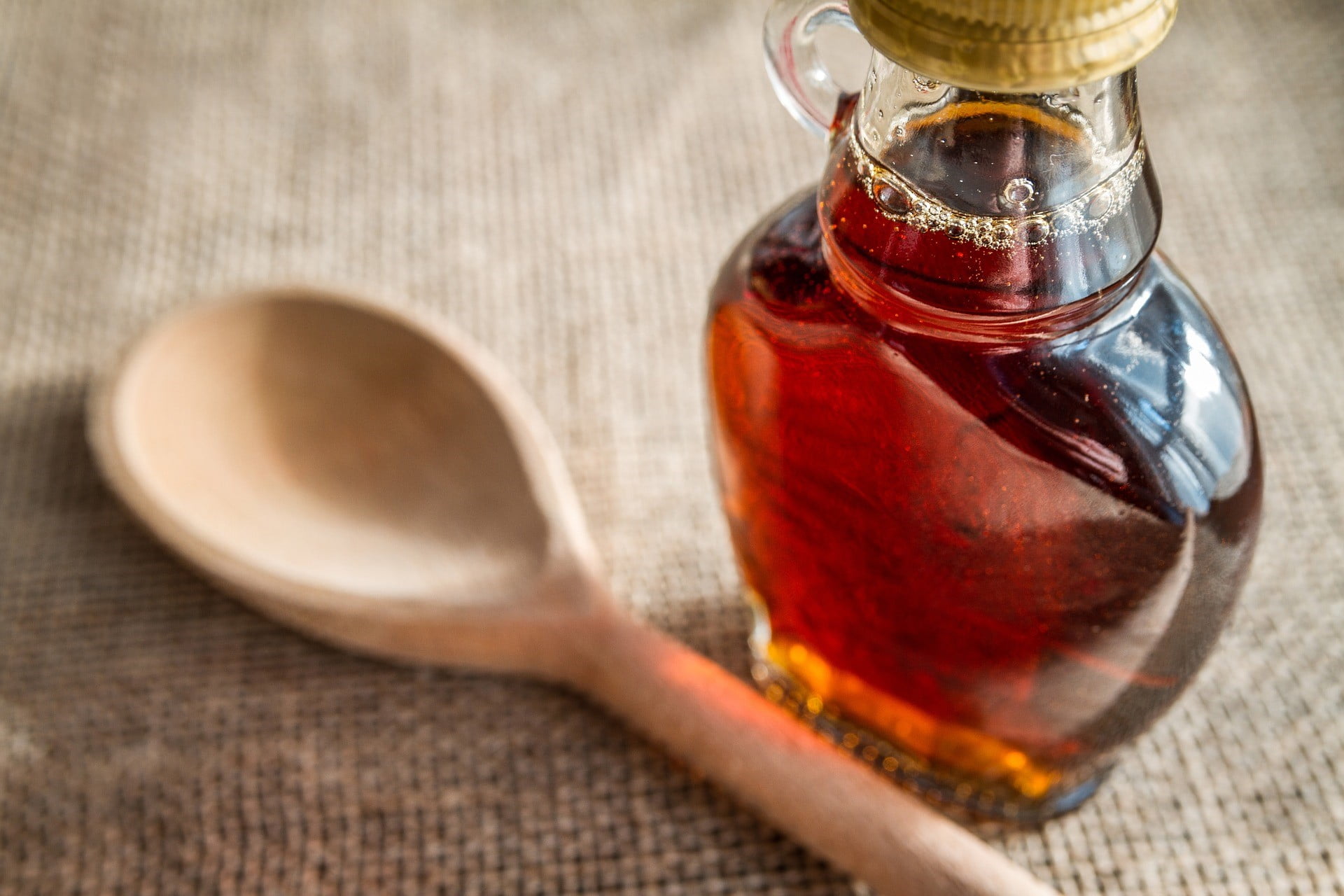 Even though I'm on keto, I still love sweet food! That may sound a bit counter-intuitive, as eating any sugar is likely to kick you out of ketosis. Luckily, you can still enjoy sweet food by choosing products that use sweeteners instead of sugar. In this article, we're going to look over the best sugar free syrup sauces that you can have on keto.
Syrups can be paired with pretty much any sweet dish. They add some much-needed flavour and sweetness without adding too much to the total carb count.
There are many different flavours of sugar free syrups, some of my favourites are:
Maple
Butterscotch
Blueberry
Pancake
What to look out for when choosing a syrup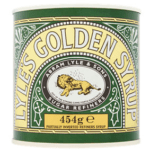 If we look at a common syrup sold in UK supermarkets like Lyle's Golden syrup (pictured). You'll see that it contains 80.5g of carbs per 100g! That is a lot of sugar even if you aren't on keto.
Luckily, there are plenty of brands that make sugar-free versions, that are both low in carbs (sometimes 0) and low in calories (also sometimes 0). However, there are a few things you have to watch out for when deciding on what to buy.
Sweeteners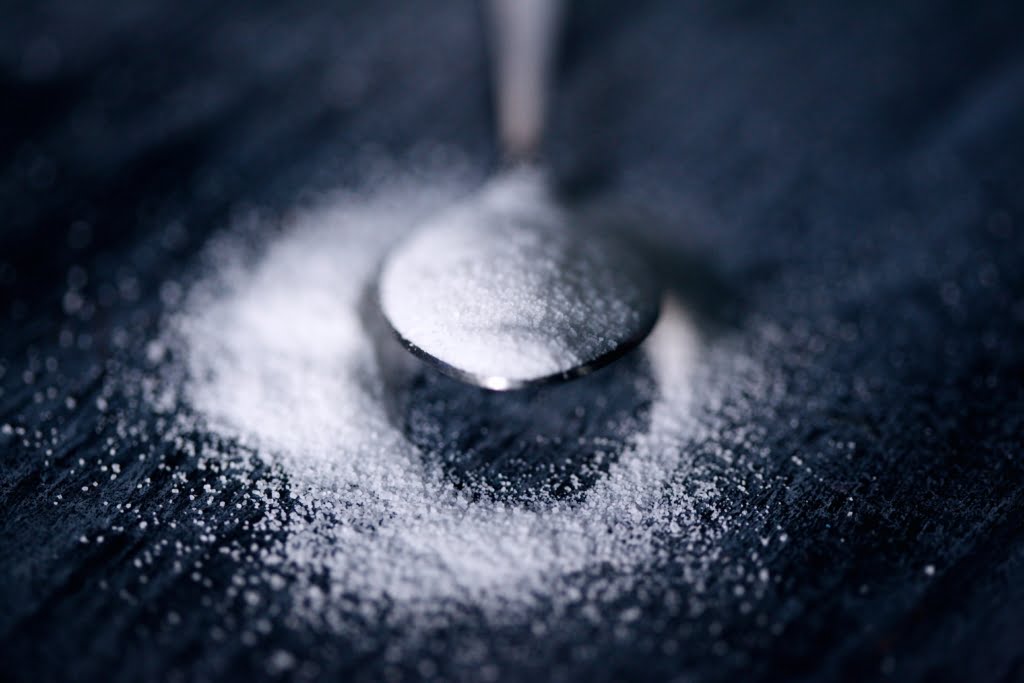 Not all sweeteners are equal. Some can still cause your blood sugar levels to rise which may kick you out of ketosis. While others can cause gastrointestinal issues.
Related – check out our guide on the best keto approved sweeteners for a more in-depth look at keto-friendly sweeteners.
The number 1 rule is to always check the ingredient label and try to avoid the following sugars, sweeteners and additives:
Bulking agents – Maltodextrin, Dextrose & Polydextrose
Natural sugars – Honey, Agave syrup, Coconut sugar, Table sugar (brown/white), High fructose corn syrup
Artificial sweeteners (can cause digestive distress) – Maltitol, Saccharin, Xylitol, Sorbitol, Isomalt, Lactitol, Polyglycitol
So with those out of the way, you should look for syrups that use one or a blend of the following keto-friendly sweeteners:
Erythritol
Stevia (also referred to as Steviol Glycosides)
Sucralose
Monk fruit extract
These sweeteners probably* won't impact your blood sugar levels and contain 0 carbs that are digested by your body.
*some people may find that sucralose can cause issues with digestion, your mileage may vary.
Taste, Smell & Consistency
These are a bit harder to discern from just looking at the product but reviews will often help. Many keto sugar free syrups often have a strange consistency (watery) or artificial chemical smell/taste. I try to avoid those where possible, always check the reviews and see if there is any mention of them. Sometimes it is just trial and error!
In addition, i've found that Chocolate flavoured syrups tend to have the most artificial smell and flavour. As such, I now avoid them and would recommend you do as well.
Best low carb, sugar free syrup sauces for keto
I've probably tried over 30 different flavours of syrups in the past couple of years. Most have been disappointing and have been relegated to the back of the cupboard. However, I've found a few gems that I thoroughly recommended, check them out below!
Bulk Powders Butterscotch Zero Calorie Syrup
Walden Farms Blueberry Syrup
Sukrin Fibre Gold Syrup
Walden Farms Caramel Syrup
Walden Farms Syrup Bundle
Walden Farms offer a variety of different syrup flavours. One of the best ways to try them is to pick up the bundle. It contains 6 flavours, so you can see what flavours you like the best.
Conclusion
Some keto purists may argue that eating any sugar free syrup is not keto-friendly. Everyone reacts differently to sweeteners, some may experience digestive distress or be kicked out of ketosis, while others are absolutely fine. The only way to know is to try and see what affects you.
If you want to indulge your sweet tooth every now and then, then one of these syrups is a great option. Why not add one to Greek yoghurt or maybe pour it on some chaffles.