Ultimate Butter Coffee (aka Bulletproof® Coffee) recipe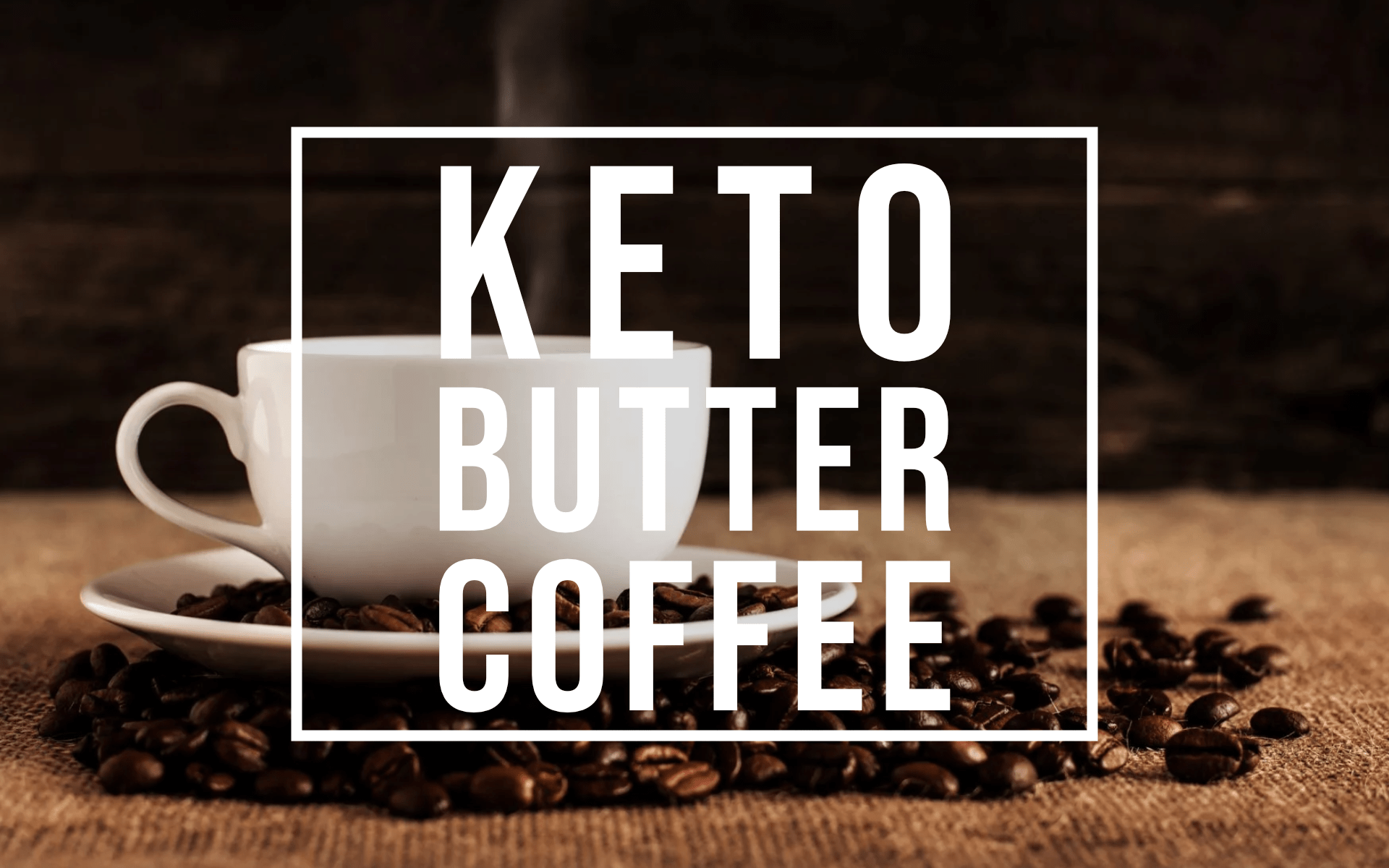 I've been drinking butter coffee almost every day for the past couple of years. But what exactly is it and what makes it bulletproof?
Bulletproof® coffee (aka butter coffee) is just coffee with butter and sometimes oil and cream. I've seen many variances and you can mix and match as much as you like to get your perfect blend.
For the official description you can take a look at the original recipe off the Official Bulletproof Coffee website.
Butter coffee benefits
You might be asking yourself why you would add oil and butter to a perfectly good cup of coffee! Well to start with it tastes great, but lets breakdown some of the common benefits:
Curb cravings – the fat in the butter and oil curbs cravings so you're less likely to snack.
Energy boost – with the caffeine and fat it will give you a boost of energy. I usually drink it about 30 minutes before I do a workout or run and on the days I skip it I really notice the difference.
It's quick with minimal cleanup – it normally only takes about 2 minutes to make it and all you have to clean is the blender and the mug.
MCT oil
MCT oil is a supplement that you will see mentioned many times in association with the Keto diet. It stands for medium-chain triglyceride, that basically means that the oil contains medium-length chains of fats. Due to their shorter length the fat is more easily digested which is reported to have many benefits, including:
Promoting weight loss – it's been shown to increase the release of hormones that signal your brain that you feel full (article). Furthermore, MCT can be converted into ketones which should help you stay in ketosis for longer.
Source of energy – it's easily absorbed by the body so can be used as an instant source of energy (article).
Lower calorie content than other fats
Buying MCT oil
I've rarely seen MCT oil available in shops and when I do it's usually a lot more expensive than it is online. I've been buying it online on Amazon from the same seller since June 2017.
Premium Pure C8 MCT Oil | Boosts Ketones 3X More Than Other MCTs | Highest 99.8% Purity | Supports Keto Nutrition & Fasting | Used in Bulletproof Coffee | Vegan Safe & Gluten Free | 500ml Ketosource® by KetoPerformance

Save – I'm using Amazon's Subscribe & Save feature to save between 5-15% percent of the purchase price by scheduling a regular delivery of it.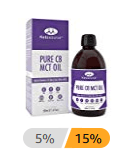 Note – if you're just starting taking MCT oil then I suggest you start with 1 tsp and work your way up to the suggested 1 tbsp serving. This way your body has a chance to adapt to it and you won't be visiting the toilet too much!
How do I make butter coffee?
There a few methods you can use to make butter coffee. The main thing you have to do is thoroughly mix the butter, oil and coffee together. If you don't then you'll just end up with a weird looking and tasting drink.
1 – Use a blender
The easiest and cleanest method. You will need a blender that can handle hot liquids, so look for something that says it can can make soups. I recommend you go for something with a glass jug. Whilst most plastic will handle hot liquids fine, I've seen a couple distort and crack over time.

I've been using an Aigostar blender for the past year or so and for the price it's been a great addition to kitchen counter top. Sadly, it looks like that version is no longer available. However, the brand do seem to have a newer model with an even more powerful motor available:
Recommended – Aigostar Pomegranate 30KYF – 750W Multi-Function Table Jug Blender with 2-Speed, 1.5L Glass Jar, 4-Blade Stainless Steel, Black & Red, BPA Free.
Note – let your coffee cool down a bit before blending. Otherwise you may damage the jug or the top may pop off causing a right old mess.
2 – Use stick (hand-held) blender
The quickest method by far. If I'm in a rush or don't fancy cleaning up the blender then I'll just pop all my ingredients into a tall jug and blend it all together with a hand-held stick blender. It only takes about 20 seconds for the butter coffee to be fully blended and frothy!
Tall Jug – you'll want a tall jug so the contents don't go flying all over your walls when you blend! Ideally it should either be made of metal or strengthened glass (like Pyrex) and have a volume of around 1 litre.
Metal – Measuring Jug Stainless Steel Milk Jug with Marking with Handle, 1.0 Litre (32 Ounces, 4 Cup)
Glass – Glass Measuring Cup, [Insulated handle, V-Shaped Spout], 1000 ML (1 Liter, 4 Cup)
Stick Blender – I've had the same stick blender from Breville for many years. It was one that came with multiple attachments including whisk, chopper and beaker.
They don't make the model I have any more but always look out for one that has a metal stick attachment. The plastic ones I've had tend to discolour and can crack after multiple uses.
Recommended – Breville VHB014 400 W Black and Stainless Steel Hand Blender Set
3 – Use handheld frother
Great for on the move coffee. If you're travelling and need your butter coffee fix then you can as a last resort use handheld milk frother. You might not get the perfect blend but it's great in a pinch.
Just place all your ingredients in a mug and use the frother until everything is mixed together.
Recommended – Milk Frother – Coffee Frother Electric Whisk – Powerful Latte Cappuccino Frother Wand
Butter coffee recipe